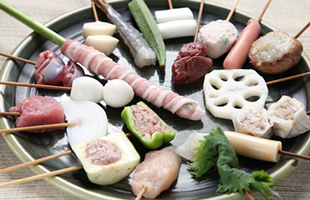 menu
Skewer & Ina Garden Udon Course, Skewer Deep-fried Cake, All-You-Can-Drink All-you-can-eat etc.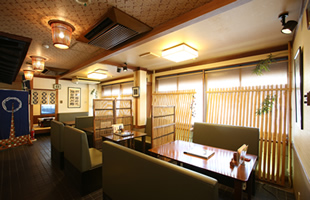 In-store · exterior
You can see the atmosphere of the inside of the building and the exterior of the building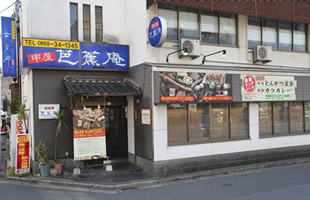 store information
Click here for location, telephone number, business hours, etc.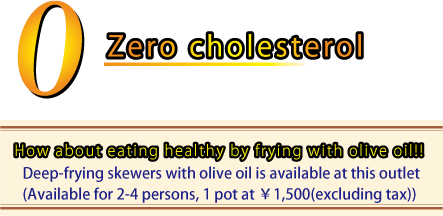 Fried oil used in our shop is extra virgin olive oil rich in oleic acid and vitamin E rich pure sunflower oil & fruity aroma and rich flavor.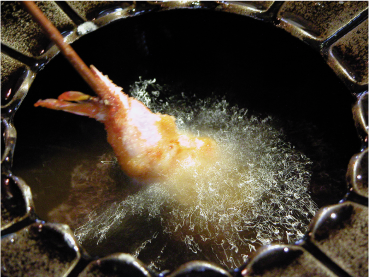 It is a shop that you can eat while you deep-fried skewers. All you can eat (90 minutes) There is also a course of 2,160 yen. It is a shop that is over 20 years old. All-you-can-eat all-you-can-drink all-you-can-eat (90 minutes) is recommended for 3,240 yen course. You can eat while relaxing skewered deep-fried in the Komatsu seat. Toddlers are free, while junior high school students can enjoy it at half price.